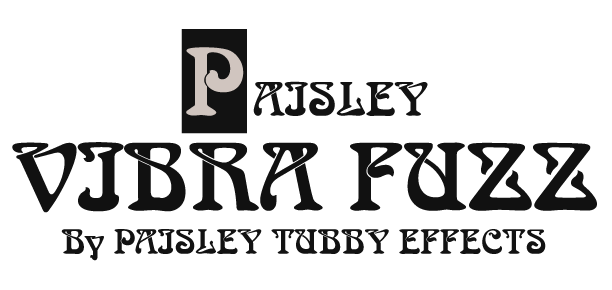 Based around the rare 1960's Psychedelic Machine, the Vibra Fuzz is a tougher, more compact, and easier to use unit. Like the original, the Vibra Fuzz is one part old-school vibe, and one part fuzzed-up boiler explosion.
Check out the other pages of this site to see what lies beneath the Vibra Fuzz.
Listen to the Vibra Fuzz
Original Youtube clip can be seen here.